Do you want to build your photography portfolio, but you don't know where to start?
Here are a few suggestions that will help you.
If your dream is to become a portrait or fashion photographer, you would have to create your photography portfolio hiring models that will pose for you. 
How to do that if your budget is limited?
Ask your friends! Everyone has some cool friends that will be happy to pose for great pics.
Subscribe to Facebook Groups for photographers and models. This is a great idea to start. There, you will find novice models that need to improve their portfolio too. You can propose a TFP shooting where you and the model will work for free to improve each other's portfolios. It is an exchange that beginners do very often. 
Ask directly to model agencies. Always aiming to enroll the new models but be careful on how you approach the agency. Try always to be modest and write a professional email where you explain what you want to do (editorial test shoot or beauty test shoot, etc) asking if they have a model available for testing. Remember to be thankful and to deliver the images also to the agency.
Use social media. You can share a Model Call and advertise it with a very little amount of money. In this way you will find people happy to model for your portraits.
If you are thinking to create a wedding portfolio, well, this is a little bit more difficult. 
Organize an inspiration wedding. This will permit you to have beautiful wedding portraits, but you will miss true moments, like ceremony, reception and party.
Find a wedding photographer generous and comprehensive and, ask to be his/her second shooter with the permit to use some of the pictures that you will take during the wedding, maybe just 10 photos that you both will choose together.
Take some pictures during a wedding of your relatives or friends beside the official photographers without invading their space or being annoying. Remember to ask if you can do this before to start.
When you have enough pictures, you will choose which ones to put in your portfolio.
The portfolio shouldn't have all your photo shoots but only your best work. Choose three pictures per photo shoots or less.
And then you can decide how to show them in your website or in a printed portfolio.
Follow the flow, start with light colors and finish with the darkest or vice versa.
If you want to tell a story like in a wedding portfolio, for example, you can start with the 'getting ready' scener and follow each scene after arriving to the party.
Year after year you will improve it and you will replace some pictures with new works.
Remember to show in your photography portfolio your best work, only the best!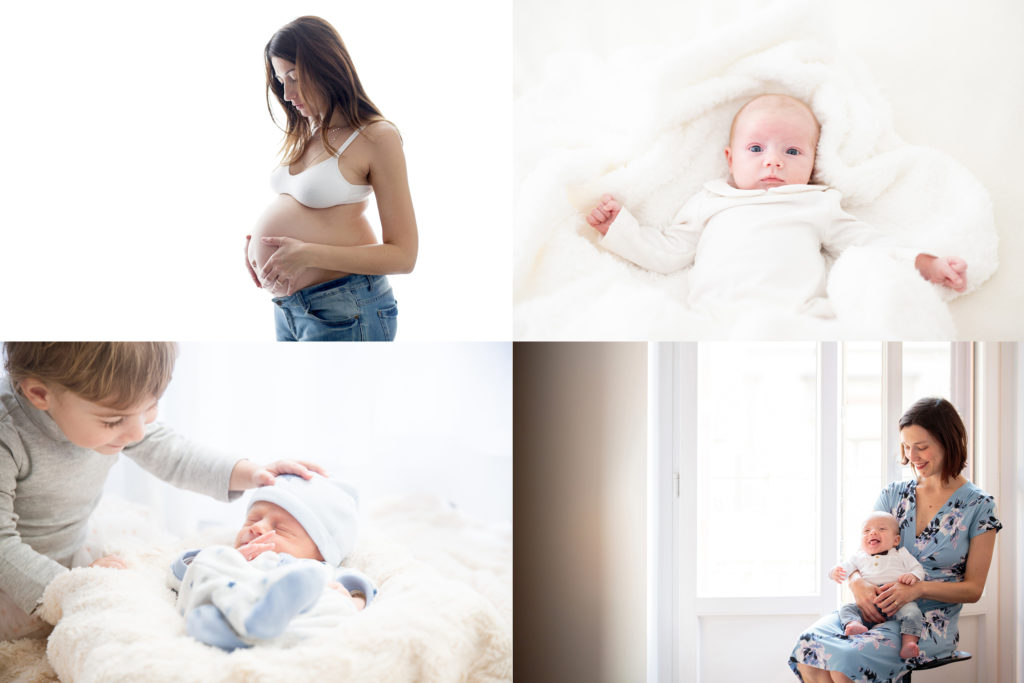 ---