Today I want to reveal to you my secrets about couple photo sessions and how I work to make them feel comfortable in front of the camera.
Taking a picture of a couple is not like taking a picture of two individuals side by side, is more.
You have to capture their story, emotions, intimacy and sometimes passion in a meaningful way.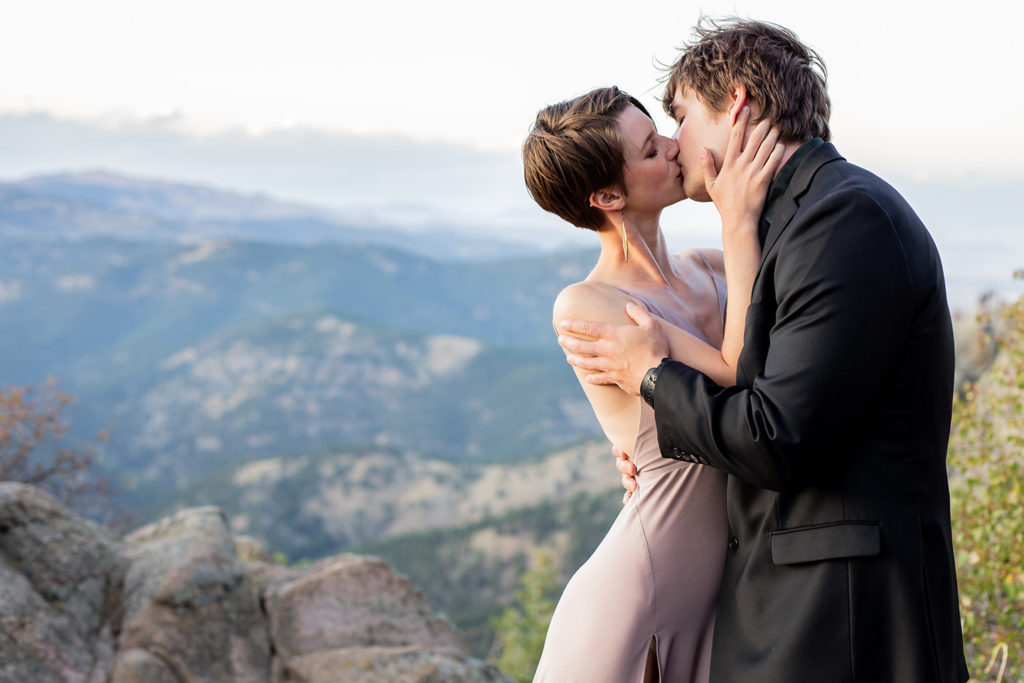 So, what to do?
First of all, talk to your couple. Talk about your life and their life, exactly as you do with a new friend.
Let them remind each other how they met:
This is a very intimate way for them to smile and remind beautiful moments, and for you is the right opportunity to start the shooting. They will start to be comfortable in front of the camera.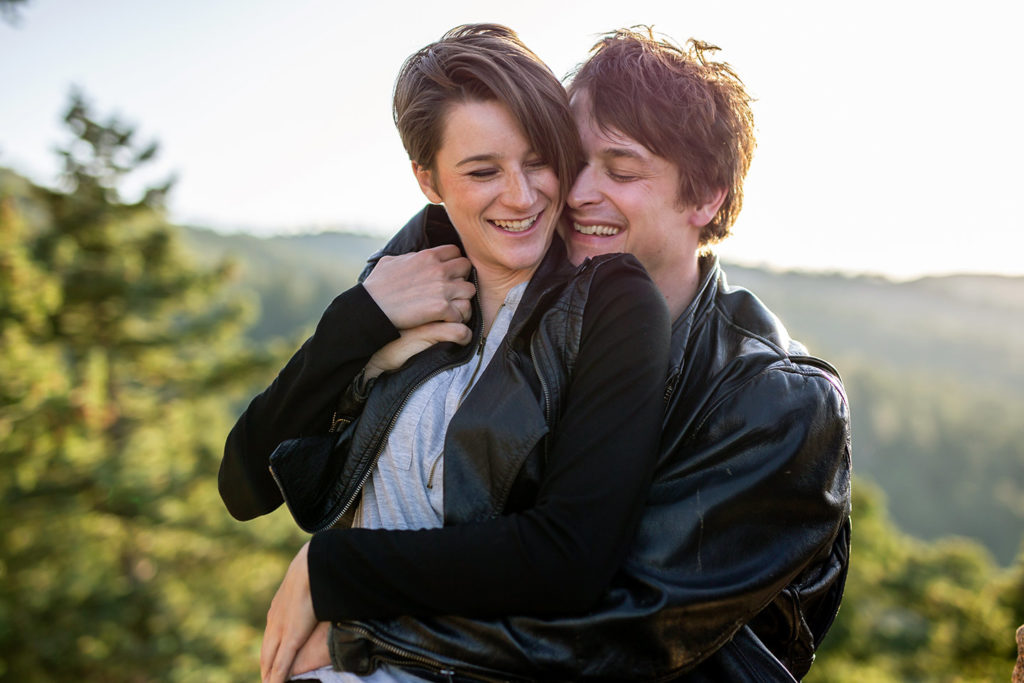 Encourage them to stay close:
Stay close and touch each other increase the level of intimacy and decrease the stress about the camera. To hold hands, to lean heads in, to hug, to caress, all are very natural things. You can also to suggest different little kisses at a certain point. For example, to kiss forehead, chicks, neck, shoulder and, of course, lips.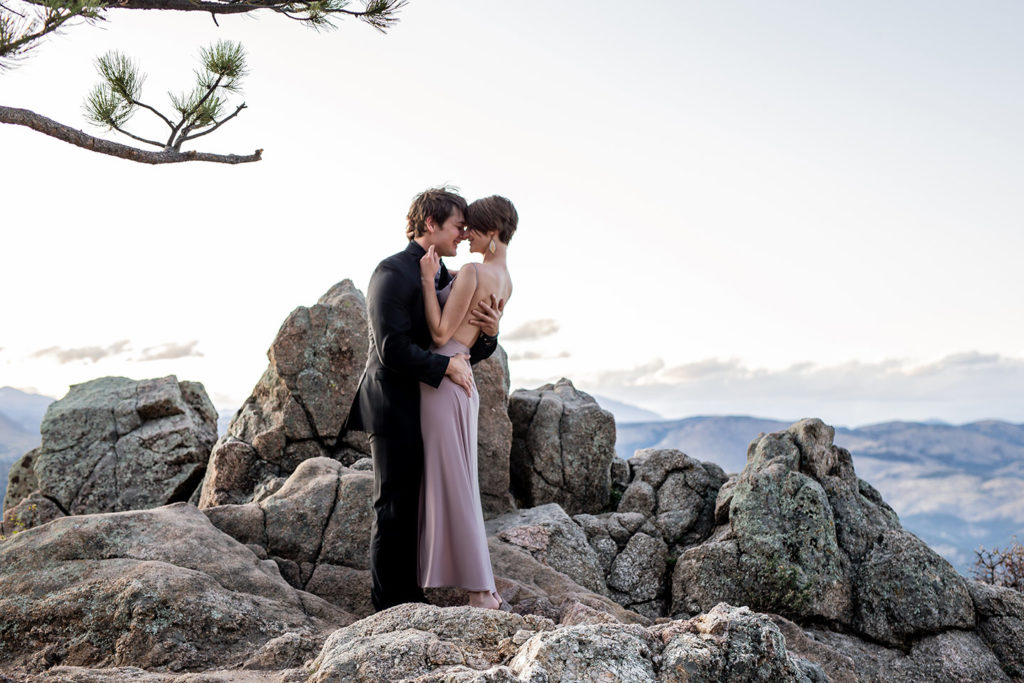 Another important suggestion for your couple is where to put their eyes attention. They don't have to look at you and your camera all the time but, conversely, it will be more natural if they will look into each other eyes or will look down or close their eyes.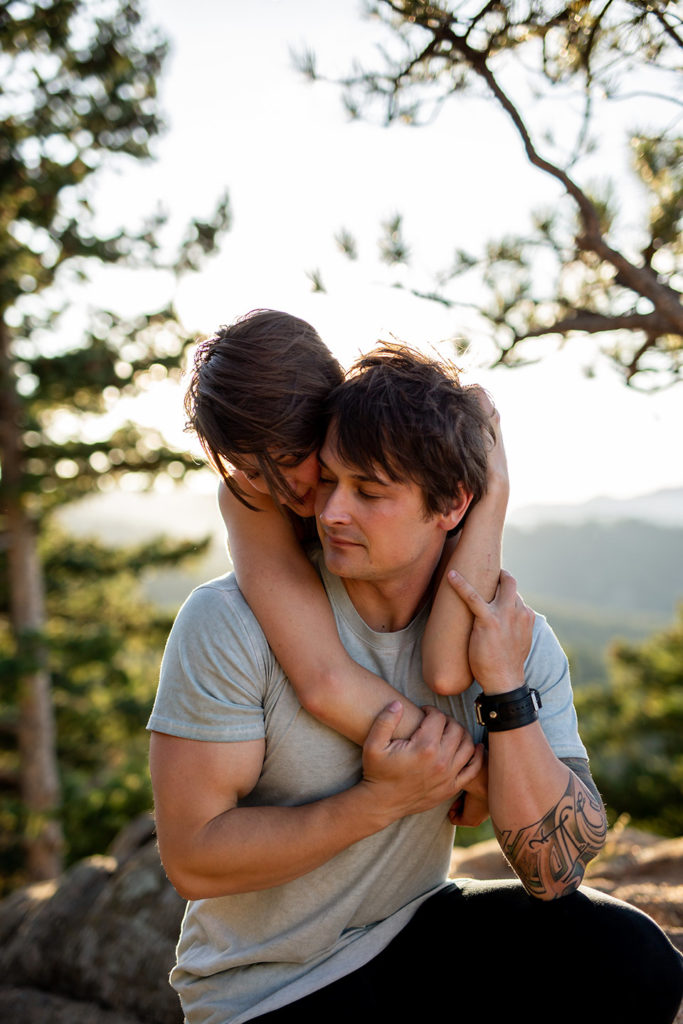 Show them some inspirational pictures:
Another trick is to show them some pictures that you have already taken in another shooting or something new that you want to try. You can download some inspiration from Pinterest and show them what you would like to do and decide together if it works also for them or if they have new ideas too. At this point, your couple will be comfortable with you. So, you will transform your shooting into something really fun.
---
---
You might also like
---