We are in a weird time of our lives. Nobody could imagine something like this. The Coronavirus COVID-19 pandemic is changing all our plans and our lives. 
At the beginning, many of us though it was only a flu-like disease, just more powerful than usual. Lots of people underestimated the situation maybe because it was happening far away from us.
China and then Italy were there for everybody to see, but few grasped the severity of it. Except the Italians and Chinese of course.
I am Italian, and when the virus arrived in America I was immediately worried because I had been following the Italian news day by day.
I was anxious for my family and friends in Italy. I cried a lot seeing all those people die, and when my went into quarantine I became more sad and afraid. Then the lockdown of my whole country revealed the severity of the situation.
It's not a joke and we have to think first of to stay safe, how to protect our family and friends, old and young. You never know how your immune system can respond to this coronavirus.
I went through an initial phase of panic because I was seeing that people around me didn't understand what it was happening, they didn't take it seriously. I knew what the best thing to do was, and it is also right now, to stay at home and use precautions if you go outside.
When the Governor of Colorado, Jared Polis, issued the "stay at home" order, I was really happy and I started to feel better and safe. I think that here in Colorado this decision was taken at the right moment, unfortunately this was not the case in other States.
Of course, all the imminent photography events in my agenda were canceled or rescheduled for an unknow future date. This deeply affected my work like the work of many others.
But we have to stay positive. Trust that scientists will find soon a cure or vaccine. Staying at home helps our hospitals, preventing their collapse, and saving lives too. 
I am happy to see how people are responding to this quarantine now. Some people are tailoring masks and vests to donate to nurses and doctors, others help senior citizens going to the grocery store for them, solidarity activities while keeping distance, support for local farmers and so on.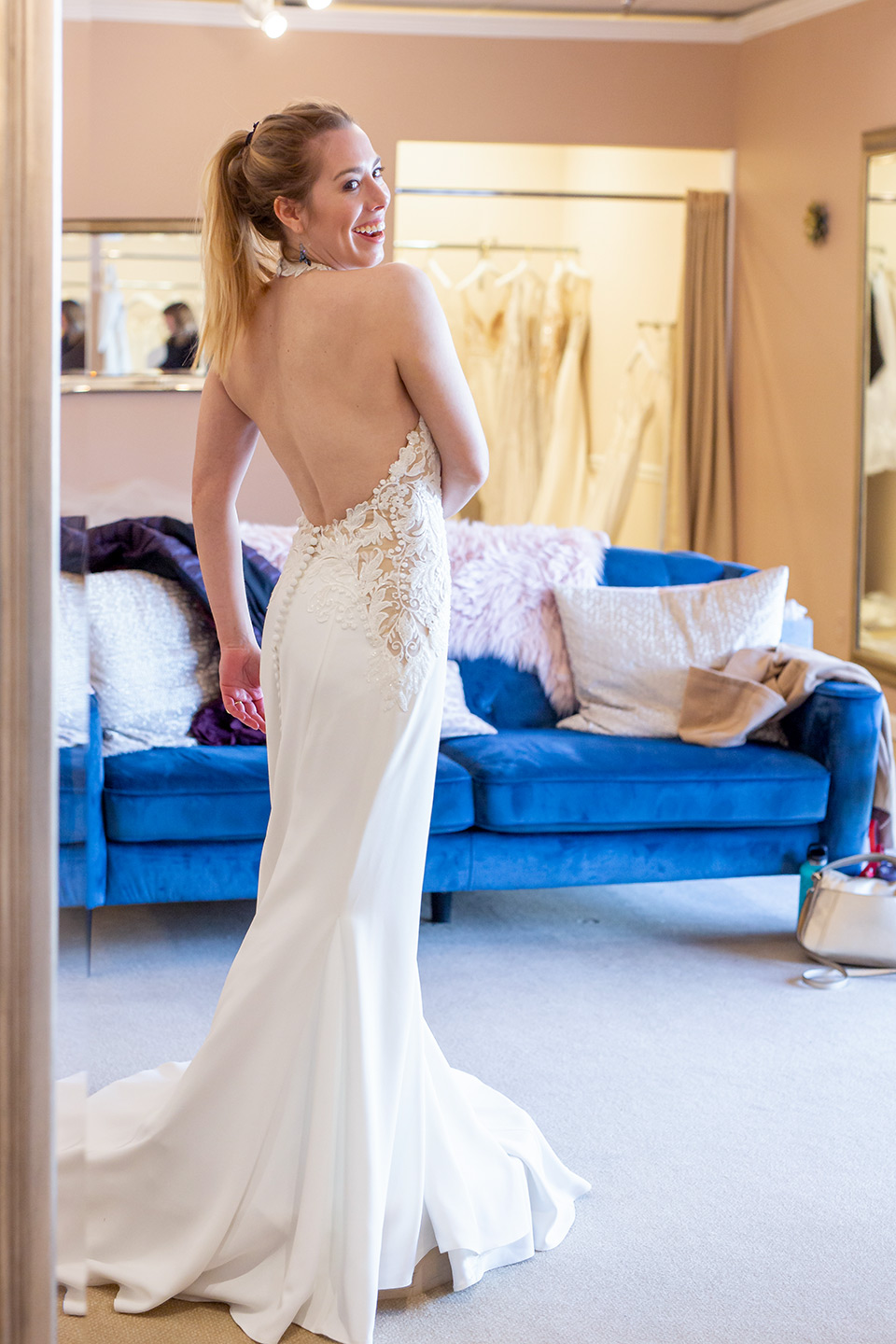 People are rediscovering old hobbies, are learning new things. It's like all of us are revealing our secret abilities; people cook more homemade bread, pizza and other specialties (this happens especially in Italy), others follow their artistic creativity with painting and other arts and crafts. We employ new ways to be connect with friends, to speak with to family, to still work while being safe. Thanks to technology people organize happy hours, dinners, birthday parties with Zoom, Skype, House Party, WhatsApp, Facetime and so on. We have more time to spend with our loved ones, this is priceless.
It's amazing how artists are helping to send the message to stay at home, playing music from their home, reading poetry, singing, and a thousand of other initiatives on social media.
And least but not last the world is cleaning up, seas and skies are less polluted, the wildlife is coming into our cities.
I am going to remember this forever. I don't want to forget all these changes caused by a dangerous virus called SARS-CoV-2.
Here the official link to have information about COVID-19 in Colorado : https://covid19.colorado.gov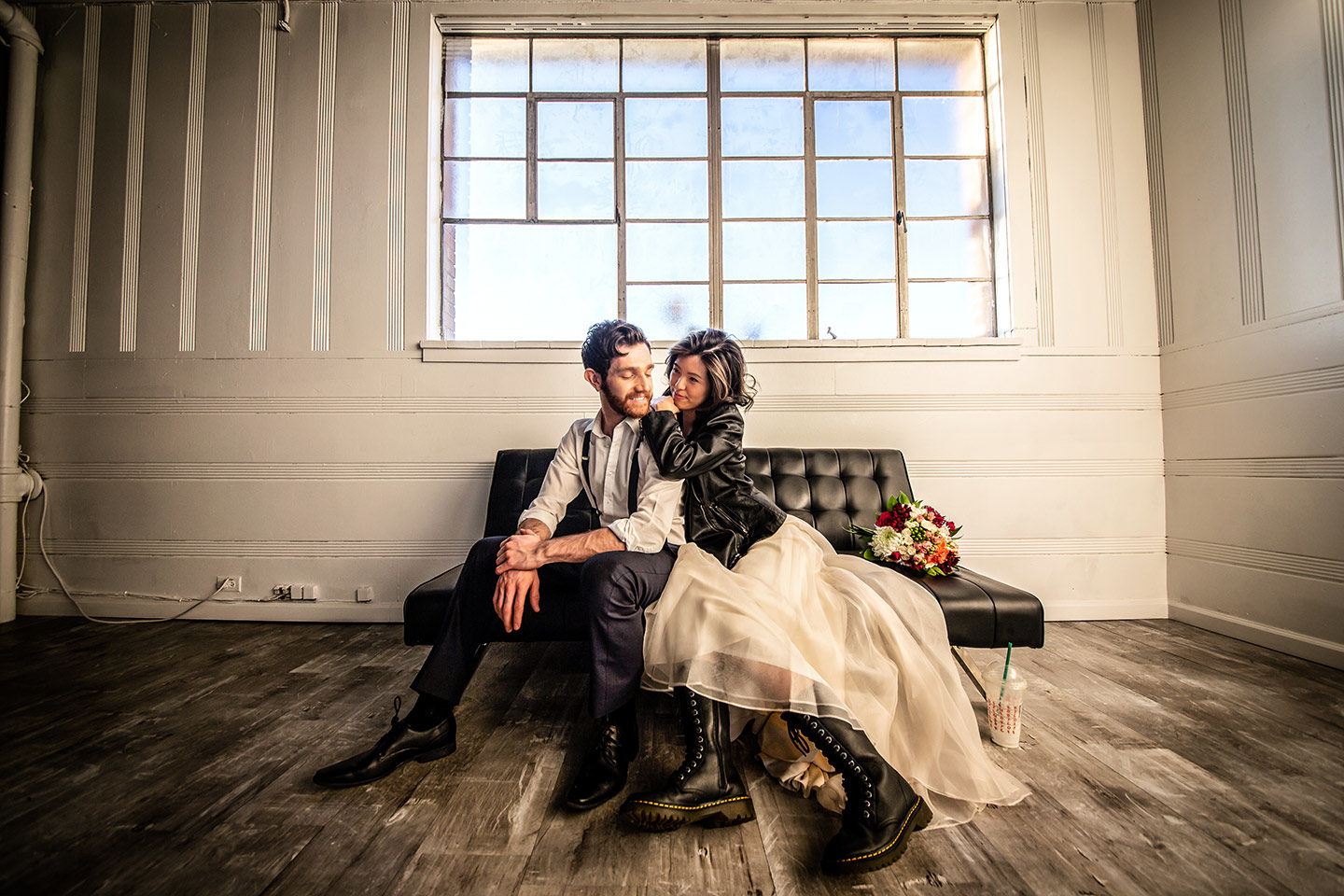 As a wedding photographer I am seeing couples who were planning their wedding being now in crisis. They are asking: Do we cancel or postpone? 
But don't worry about that, all your vendors are in the same situation; when everything will be finished, we will be there.
I am personally open to any change… we will decide together a new date.
So, dear brides and grooms to be, take a deep breath and with serenity reschedule your wedding in a moment where everybody can participate without wearing a mask.
The world is changing but we will come back to hug each other and dance all together!
Your dream will come true! And it will be an amazing party!
Talk to your vendors to decide on a different date with the clause for further possible change.
Check these articles for useful suggestions:
CNN   https://www.cnn.com/2020/04/06/cnn-underscored/how-to-postpone-your-wedding/index.html
Harpers Bazaar https://www.harpersbazaar.com/uk/bazaar-brides/a31807336/postponing-your-wedding-guide/
Green Wedding Shoes https://greenweddingshoes.com/wedding-postponement-date-change-cards-stationery-coronavirus-covid-19/
Brides.com  https://www.brides.com/top-questions-about-coronavirus-from-couples-wedding-planning-4799954
Huffpost   https://www.huffpost.com/entry/postponed-wedding-coronavirus-what-i-learned_l_5e73fae1c5b6eab7794528ce
Wedding Wire https://www.weddingwire.com/wedding-ideas/postponing-a-wedding-announcement-wording
And If you can't wait to be married, I have a surprise for you:
If you live in Boulder CO area you can apply for the marriage license online here https://www.bouldercounty.org/records/licenses/marriages-and-civil-unions/apply-for-marriage-license/ 
If you live in Broomfield CO area: https://www.broomfield.org/469/Marriage-Certificates
If you live in Denver CO area check this link https://www.denvergov.org/content/denvergov/en/denver-office-of-the-clerk-and-recorder/marriage-civil-union-licenses/license-information.html
You will be officially married! Congratulations!
---
---
You might also like
---