I was searching a wedding dress store to connect with when I found The Bridal Collection in Centennial CO.
It was love at first sight!
Beautiful, elegant, sophisticated.
If I had known them a year ago, I would have bought my own wedding dress there…
Lots of different brands with a wide range of prices. Any style.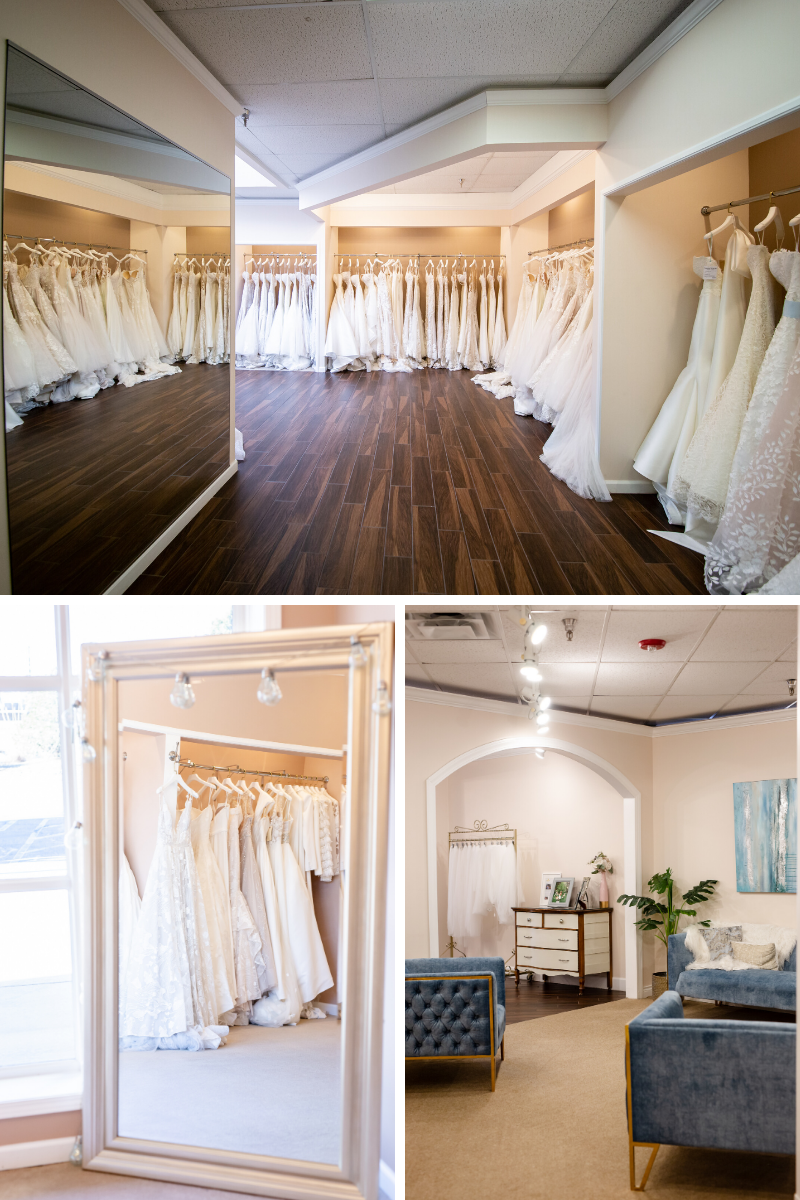 So, when I noticed of their existence, I proposed myself to be the photographer of the trunk show that was coming up.
They were amazing, answered me quickly and accepted to work with me for the Justin Alexander trunk show.
I was really excited.
The day of the trunk show :
I was immediately surprised by the dimension of the store, by the elegance and class of the furniture and by the beauty and kindness of all women that work there.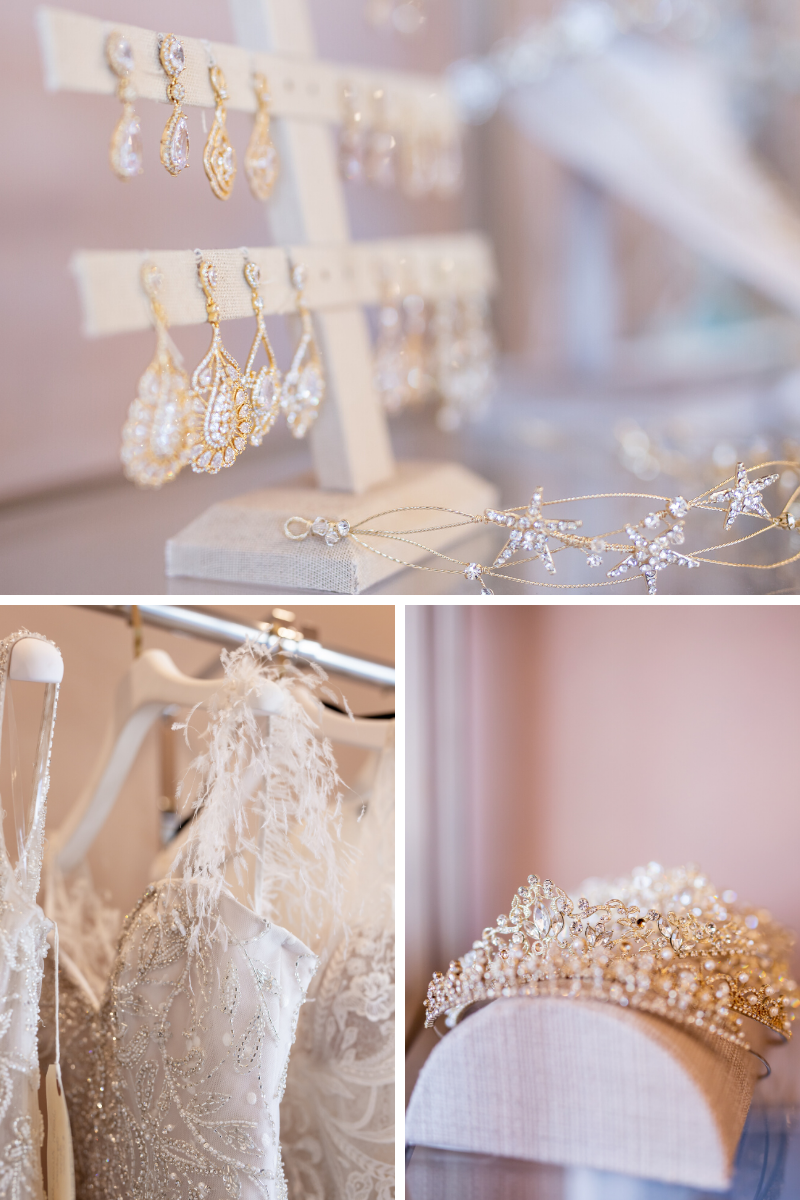 An amazing place where a "bride-to-be" will find her dreamy wedding dress and have an unforgettable experience. They can transform a normal appointment into a real event.
There are private suites where every bride and their entourage can book custom, upgraded appointments that include a Master Stylist with snacks, or breakfast, champagne and much more. From now on, they also offer my photography services.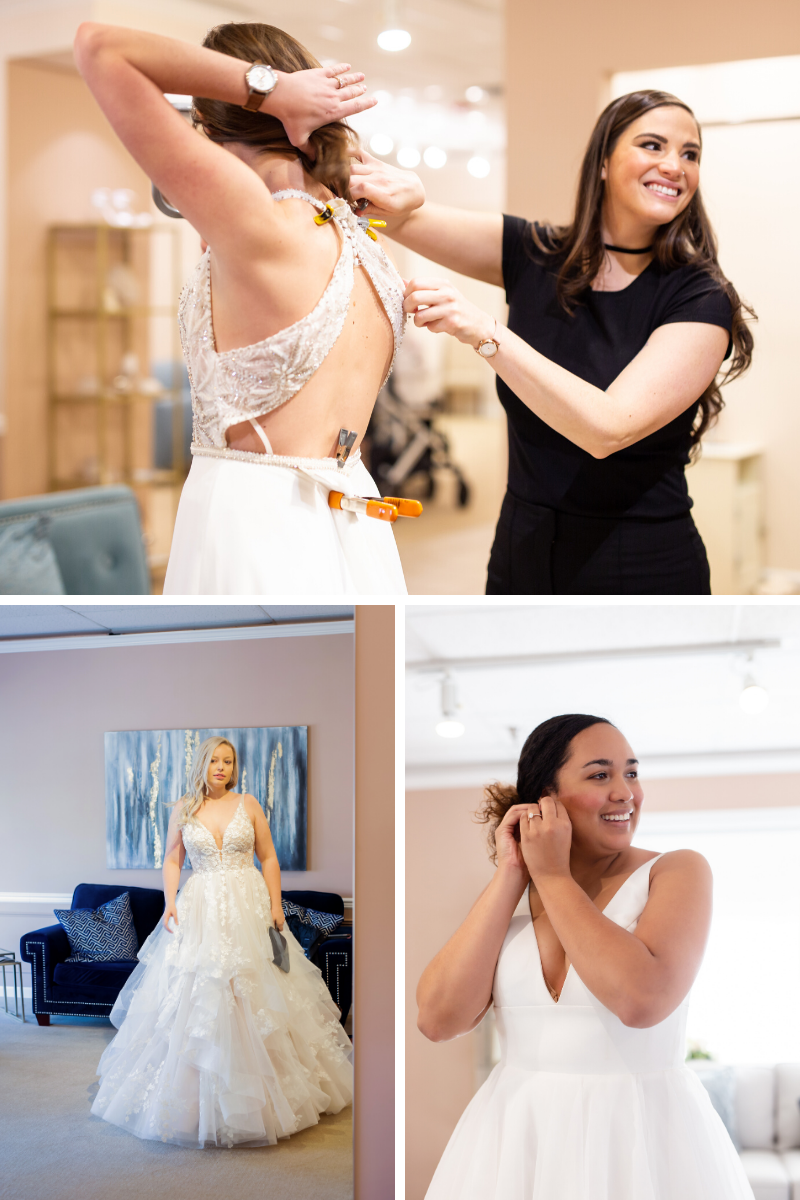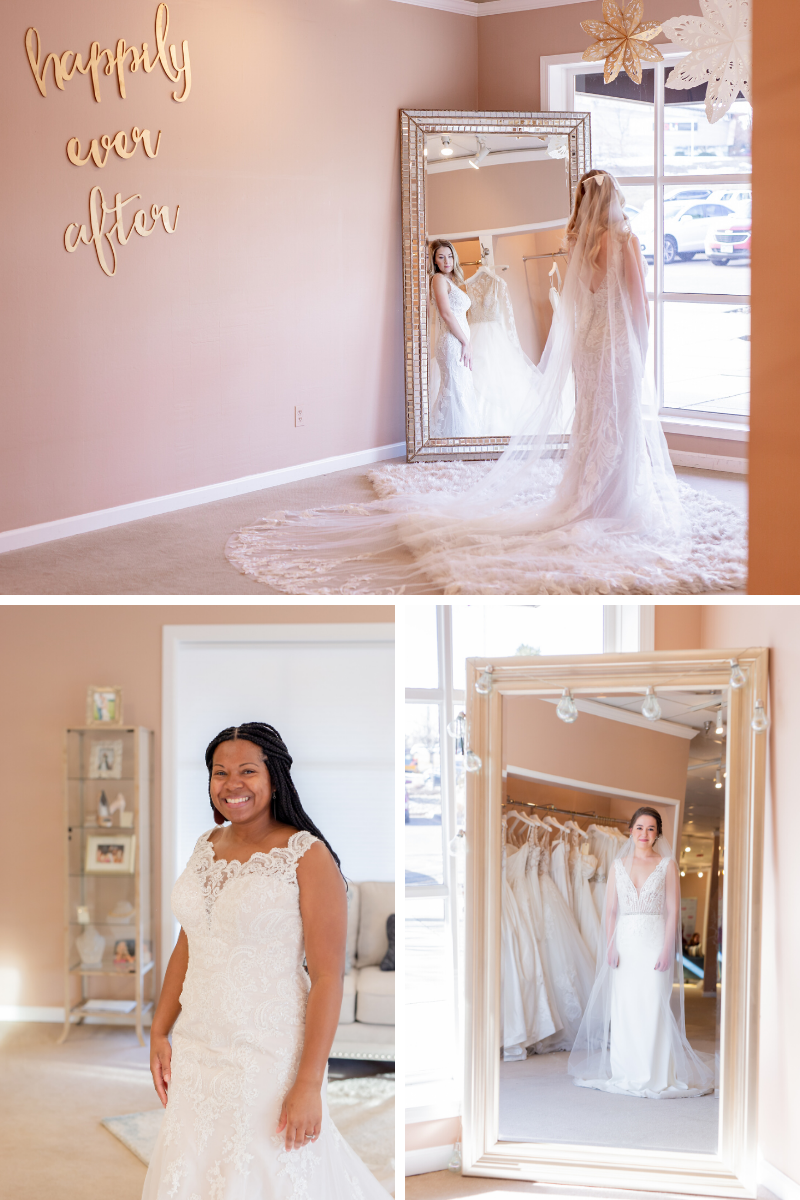 I really enjoyed that day.
I saw Justin Alexander and his stylist work together and give suggestions to the brides about the dresses.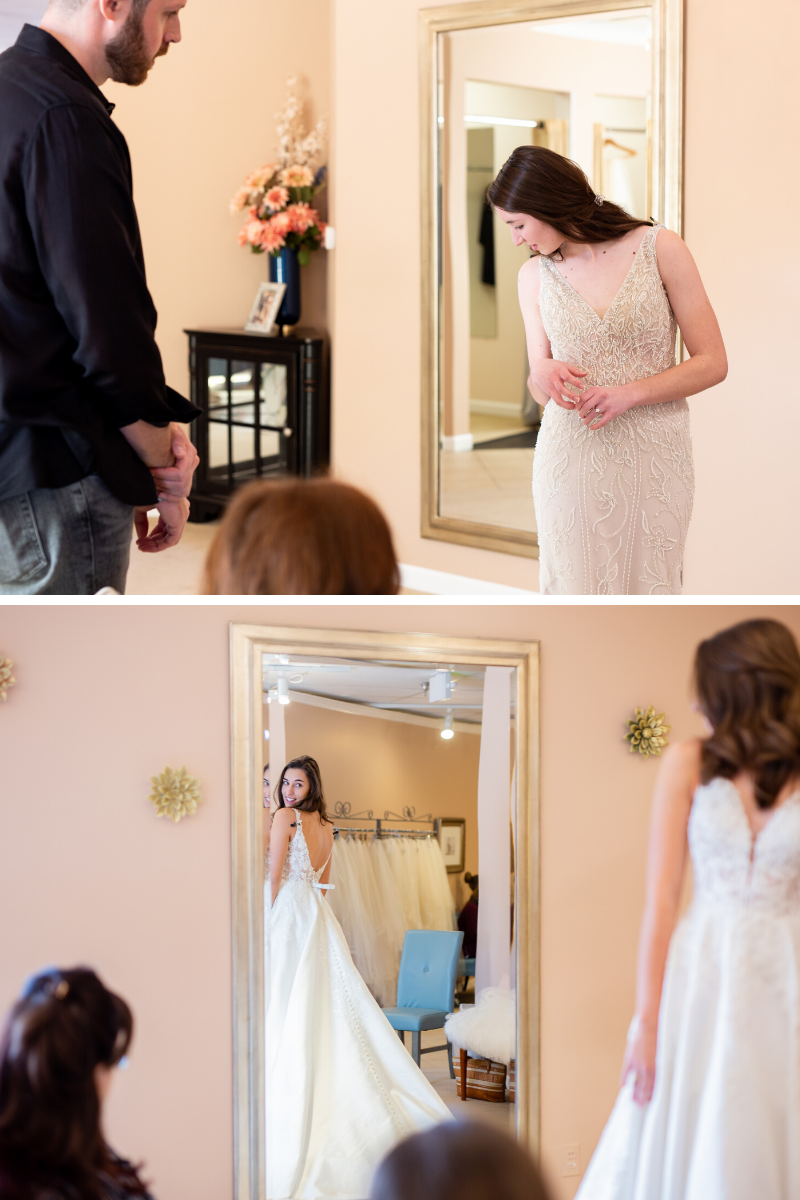 And then I saw professional sellers helping women find the right dress adding accessories, veils, even hairstyle to have a full vision of what the final result could be.
Moreover , I saw very happy "brides-to-be" enjoying the day with family and friends and I saw tears, when the dress was The One.
I was there to capture all these emotional moments and it was emotional also for me.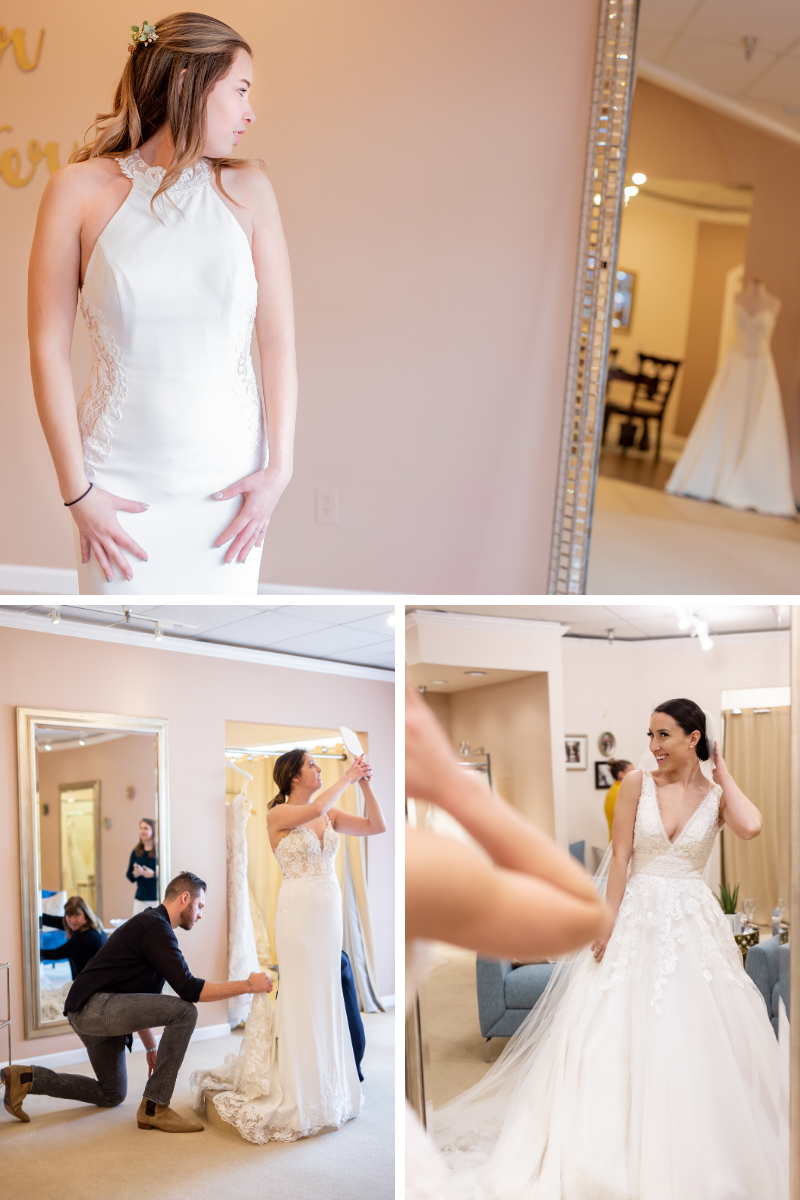 All these pictures were taken by me, Laura Mariani Photography.
---
---
You might also like
---