I am so excited to share with you this studio portrait photo session with the beautiful Tabitha.
My experience in photography started with weddings many years ago and I always loved taking portraits of the brides making them feel like models. Maybe because I am from Italy I have love for fashion and beauty in my DNA. I started to focus on studio portraits. My journey in this area started at the beginning of 2020.
I have just a little room in the basement where I have mounted the backdrops and lights, soft box and umbrellas. I have a couple of stools and a table for the clients to pose.
Since this was a new field for me I took online courses and I've continued to study and increase my skills . I called some models to practice and build my portfolio.
About this studio portrait session :
Tabitha is a wonderful model who wanted to expand her portfolio. We met one summer afternoon to take a few snaps together. I am very proud of the results. Although some people think the black background is a bit of a demode', let's say '90s style, I like it a lot… it is deep, and it brings out the subject. We had so much fun. I used my Canon6d with the Sigma 50 mm art lens. I adjusted ISO, speed and aperture right for the continuous lights. We tried different poses using also different props such as one big stool, one low stool, a fan. I edited the pictures myself using Lightroom and Photoshop.
This type of portrait is suitable for all kinds of needs. Personal branding, model portfolio, senior portraits, personal celebration. Having a beautiful portrait to put on a frame where you are the protagonist is something everybody deserves.
Enjoy yourself.
Celebrate your winnings, your independence, your power, your strength, your beauty: celebrate with a portrait.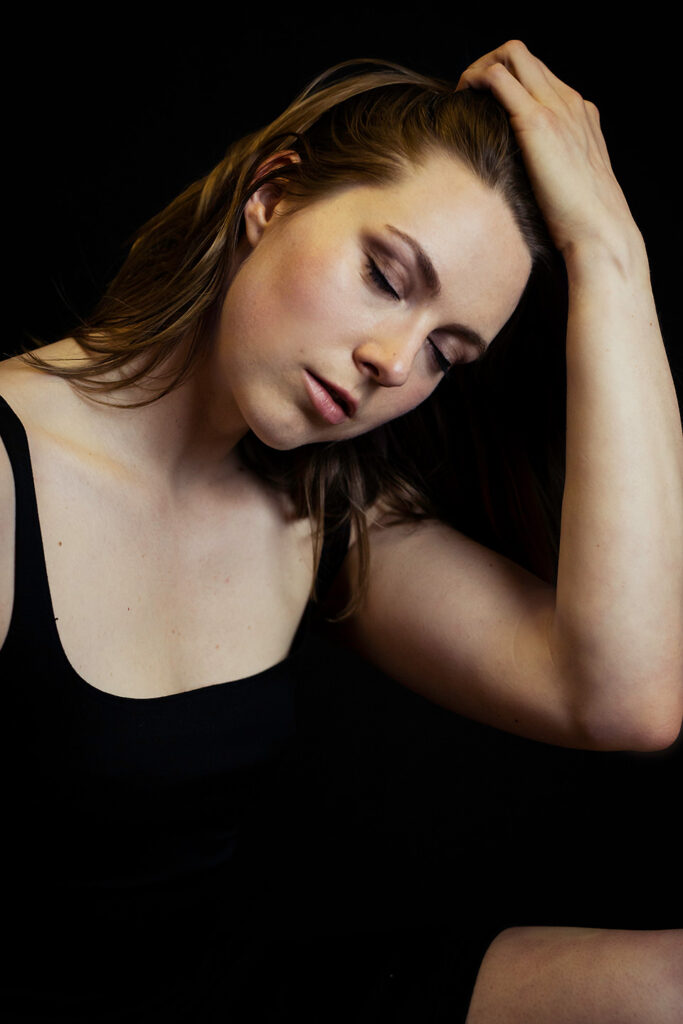 If you want to book your studio portrait session contact me here
---