Today this blog hosts a Real Estate headshots testimonial: Cynthia Markham.
Let's meet her:
"Hello New Friends! I'm Cynthia Markham. Born and raised in Texas, mommy to my mini-me, step-mom, wife, and oh ya recent entrepreneur just trying to take over the Realtor World. Moved to Colorado in 2014, landed in Arvada and love all that Colorado has to offer. I love fashion, currently mostly athleisure, thanks Covid.
I met Laura when I needed my real estate headshots. Realtor's are all about branding, and needed that perfect picture that says "Hello, let me sell your house". A neighbor who had worked with Laura recommended me to her and here we are. I would definitely recommend her not just for the headshots but overall photography needs, great customer service. She won me with that quick turnaround time, some of us have no patience.
Colorado real estate is so diverse, burbs, city life, did someone say ski cabin! We have so many landscapes here, the possibilities are endless. Social media has become my new outlet, come follow me, I post lifestyle, real estate, and whatever comes up, Instagram- @cynthiamarkham. Please reach out if you're looking to sell, buy, or just learn more about our current real estate market. "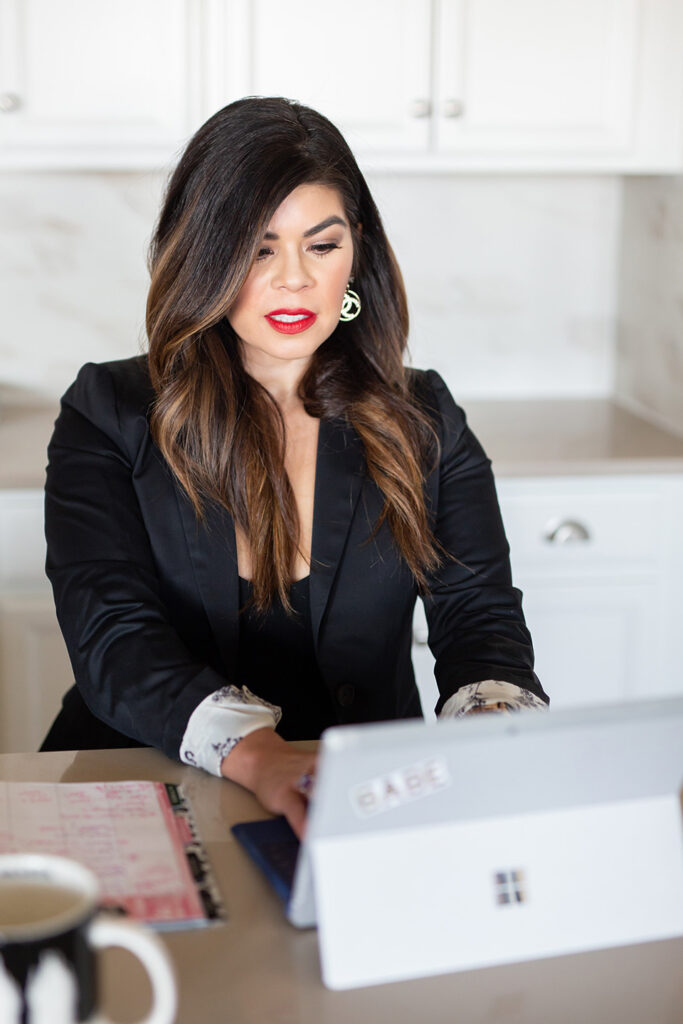 If you are looking to improve your personal branding and have some fresh headshots write me here
---