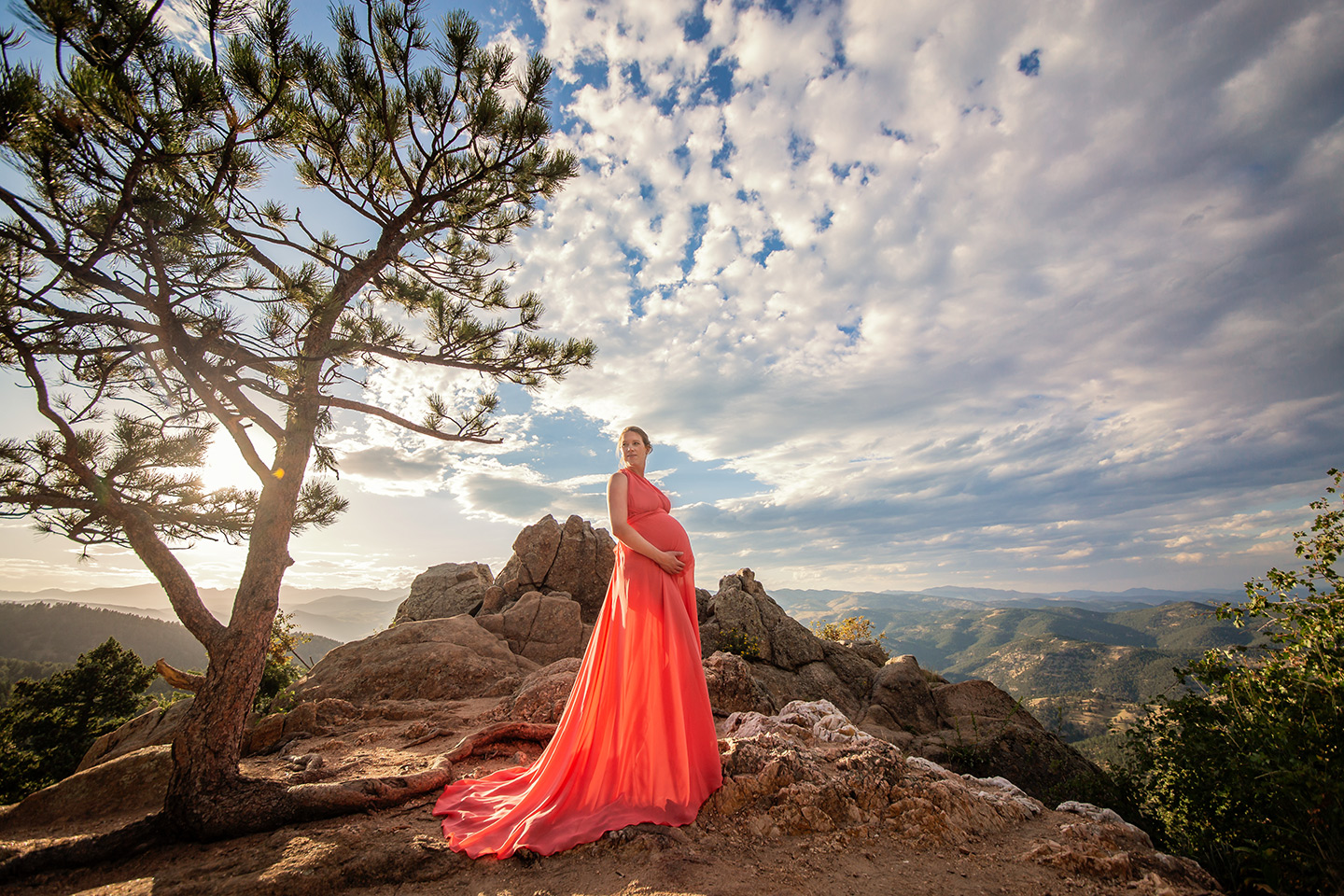 This beautiful girl is Maggie. We met last year during a party. When I saw Maggie with that amazing belly I immediately proposed to her a maternity photo shooting. She accepted without hesitation.
Maggie and Scott were very excited to take pictures of this special moment of their lives. And, as usual, I was too. Always chasing the beauty, the kindness and the power of maternity.
This amazing location is one of my favorites in Boulder CO. The name is Cathedral Park and you can find it in the Flagstaff mountain. There are a lot of breathtaking spots up there, perfect for any kind of portraits, weddings and elopements.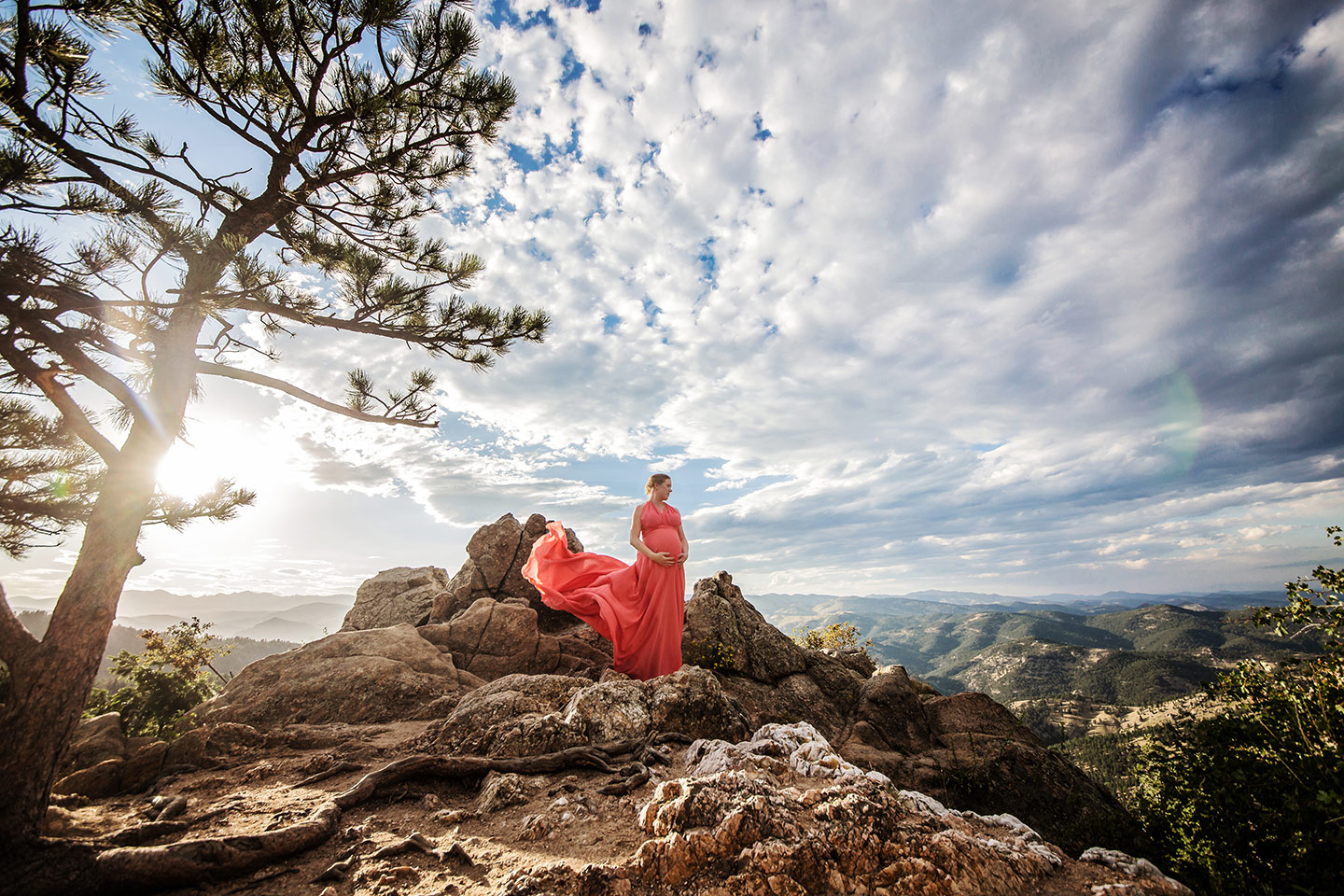 If you are interested to book a maternity photo shooting please Contact Me
---