In today's interconnected and competitive world, establishing a strong personal brand and cultivating a professional image is no longer just for celebrities or entrepreneurs. Whether you're a job seeker, a freelancer, a business owner, or even a student, how you present yourself online and offline can significantly impact your success and opportunities. In this article, we'll delve into the importance of developing your personal brand and professional image and provide actionable steps to get you started on the path to success.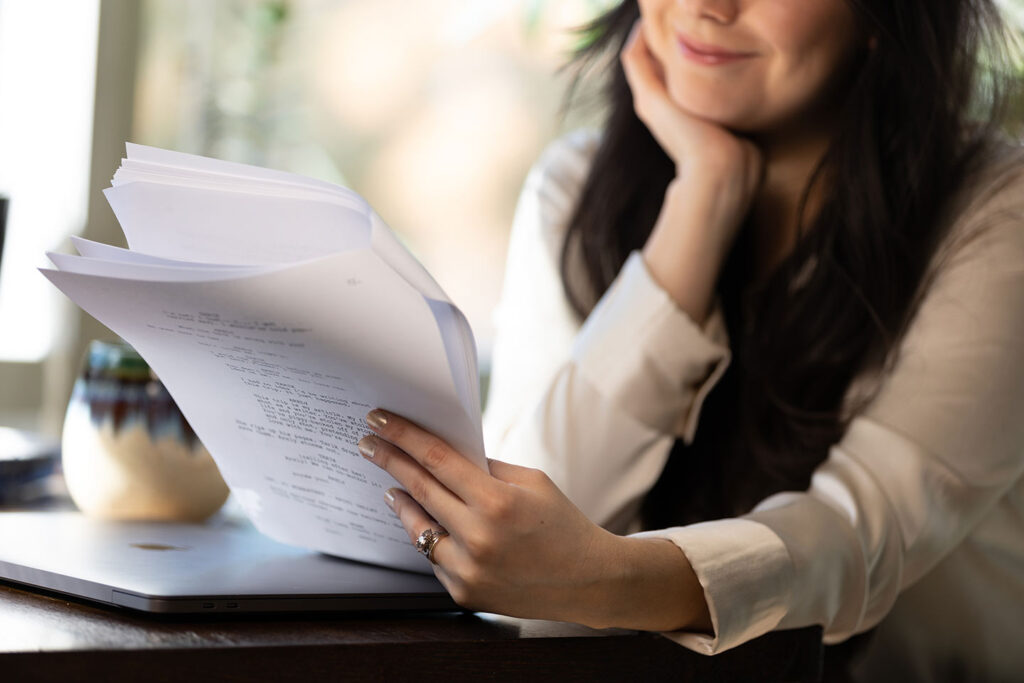 Why Does Personal Branding Matter?
Your personal brand is essentially how you portray yourself to the world. It's the amalgamation of your skills, values, personality, and what you stand for. Think of it as your unique fingerprint in the professional realm. Here's why it matters:
1. Differentiation: In a crowded digital landscape, standing out is crucial. A strong personal brand sets you apart from the competition and makes you memorable.
2. Credibility: Building a solid personal brand enhances your credibility. When you consistently deliver value and uphold your brand promises, people trust you more.
3. Networking: A well-defined personal brand makes networking more effective. It gives people a clear understanding of who you are and what you bring to the table.
4. Career Opportunities: Recruiters and employers often research candidates online before making decisions. A well-crafted personal brand can make you more appealing to potential employers.
5. Longevity: Your personal brand is an asset that can accompany you throughout your career. It evolves as you grow and adapt, contributing to a lasting professional identity.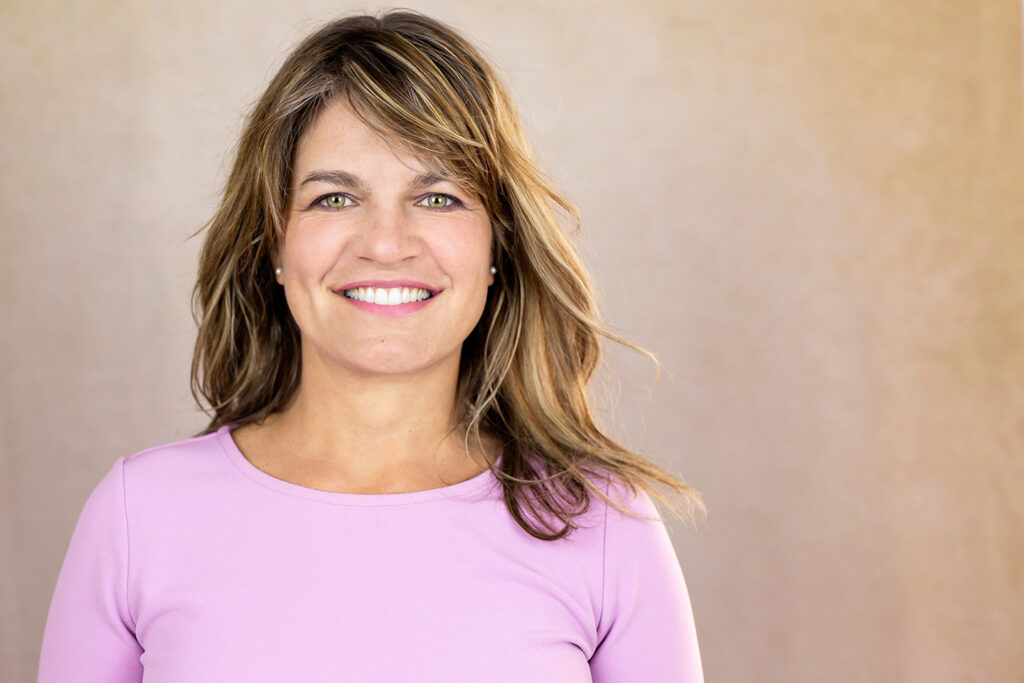 Steps to Developing Your Personal Brand and Professional Image
1. Self-Discovery: Understand your strengths, values, passions, and skills. What do you want to be known for? Identify your unique selling points.
2. Define Your Target Audience: Who do you want to connect with? Tailor your personal brand to resonate with your intended audience.
3. Craft Your Brand Statement: Create a concise and impactful statement that summarizes who you are, what you do, and the value you offer.
4. Online Presence: Your online presence is pivotal. Ensure your social media profiles, website, and LinkedIn accurately reflect your brand. Share valuable content related to your expertise.
5. Consistency: Consistency is key to brand development. Use consistent language, colors, and messaging across all platforms.
6. Networking: Attend events, conferences, and online forums related to your industry. Building relationships helps your personal brand reach a wider audience.
7. Personal Development: Continuously improve your skills and knowledge. Being a lifelong learner adds to your credibility.
8. Presentation: Your appearance and behavior also contribute to your professional image. Dress appropriately and maintain a respectful demeanor.
9. Integrity: Uphold your brand promises. Consistently delivering value and maintaining ethical behavior builds trust.
10. Evolve: As you grow and your goals shift, be open to refining your personal brand. Adaptability is key in a dynamic environment.
Your personal brand and professional image are assets that can open doors and create opportunities you might not have otherwise. They're not just about self-promotion but about authentic self-expression and the value you bring to others. By taking intentional steps to develop your personal brand, you're investing in your future success and creating a lasting legacy in your professional field. Remember, your personal brand is not just what you tell people—it's what people tell others about you.
---
---
You might also like
---