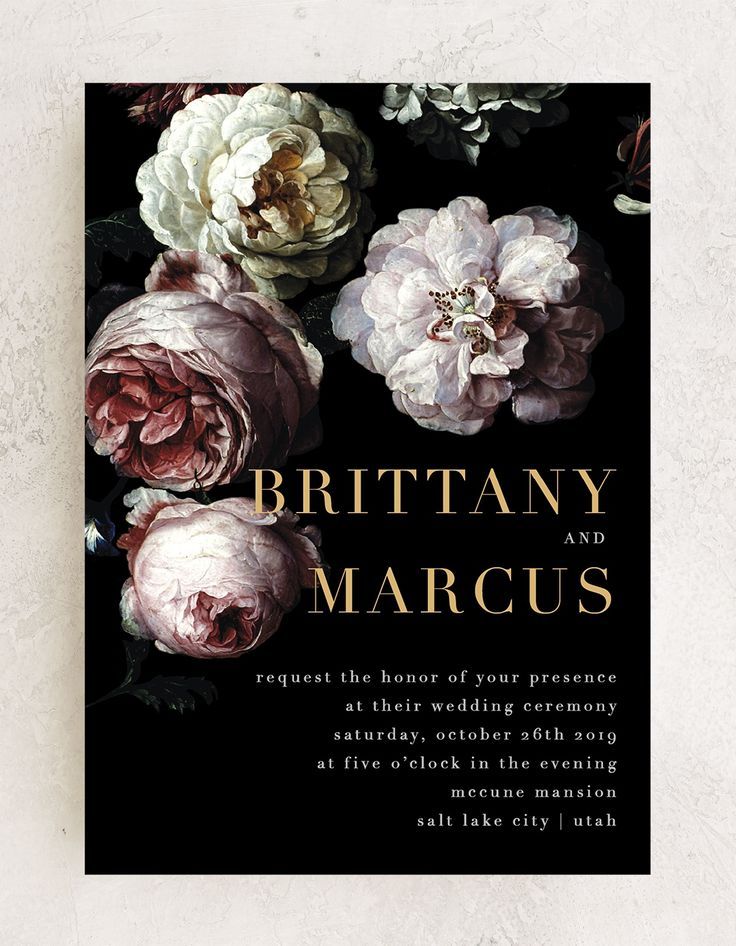 As a Colorado wedding photographer I know that when you are planning a wedding, details make all the difference.  
In fact, your stationery must also be memorable. Invitations, menus, vows, place cards, and the list goes on and on.
All these little details must match with the theme of your wedding, the color palette and, very importantly, your style.
I have recently discovered Basic Invite which is a website that designs and delivers beautiful wedding stationery. 
What caught my attention
First of all the possibility to order a sample so you can see, touch, and feel your paper invitation before placing the final order. You will be sure that your card is perfect.
This family owned company based in Utah differentiates from many others because allows customers almost unlimited color options with instant previews online.
Once a design is selected, you can change the color of each element on the card. With over 180 colors to choose from, the invite is sure to be exactly how you want it.
And that's not all! They have also over 40 different colors for envelopes.
With so many options, you can make your envelope match the invitation.
All the envelopes are peel and seal so they can be closed quickly and securely.
Basic Invite offers an address-capturing service that allows customers to share a link on Facebook, Twitter, Instagram, or any other social media to request their friends and family's addresses. The addresses are stored in the customer's account and can be selected during the design process. Basic Invite offers recipient address printing at no cost on all card orders.
That's amazing!
Foil cards are available in gold, silver, and rose gold. You can choose flat or raised foil on all Basic Invite's foil designs.
Don't forget that in their website you can also order your custom place card, upload your guest list, and create your place cards immediately.
The wedding reception program walks family and friends through each step of your reception; they can be personalized to match with all your stationery. 
And what if you are organizing a bridal party? Or you need baby shower thank you cards? Or a graduation party invitation?
They also have designs for every kind of event you want to celebrate.
And let's not forget about their holiday cards! A big variety of designs where you will surely find the perfect for you.
So, I will suggest them to all my clients. And I can't wait to order invitations and place cards also for myself. My next event will be the second birthday of my daughter, I already know what to choose to make my guests say Wow! 
Prepare your invitations is going to be so easy now that you know Basic Invite.
Right now Basic Invite is offering 15% off with coupon code: 15FF51
Don't miss it! 
Here Basic Invite social media accounts:
---